Designs by Solly offers a wide range of engineering services for a wide range of industries.
We have extensive experience with industrial scale engineering as well as smaller scale commercial projects and residential engineering. We've worked on a variety of large projects in Portland, Mount Gambier and all over the country. Your project can be designed, engineered, and managed all under the same roof.
Through the use of in-house experience, or sub contractors when required, we can engineer and certify the following:
Support beams, sheds, buildings, footings, most mechanical machinery and retaining walls.

Please see a 3D model of an engineering project below: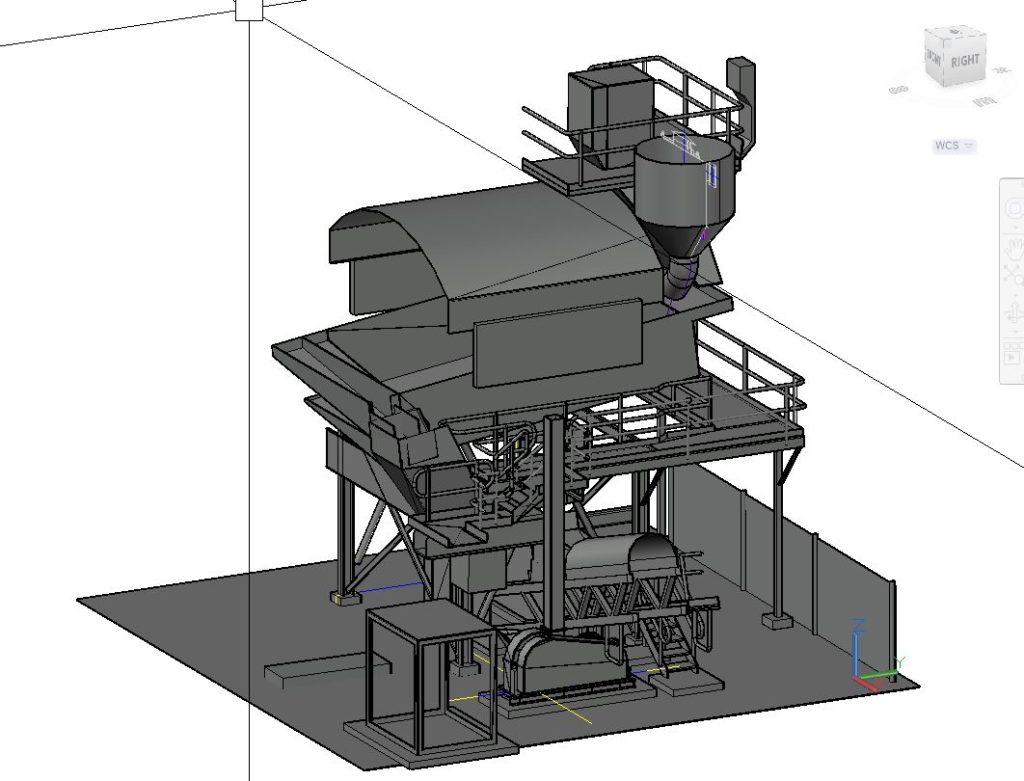 For more on engineering, you can view and/or download information on a 'member iso', 'structural computations', and 'plant equipment' here: